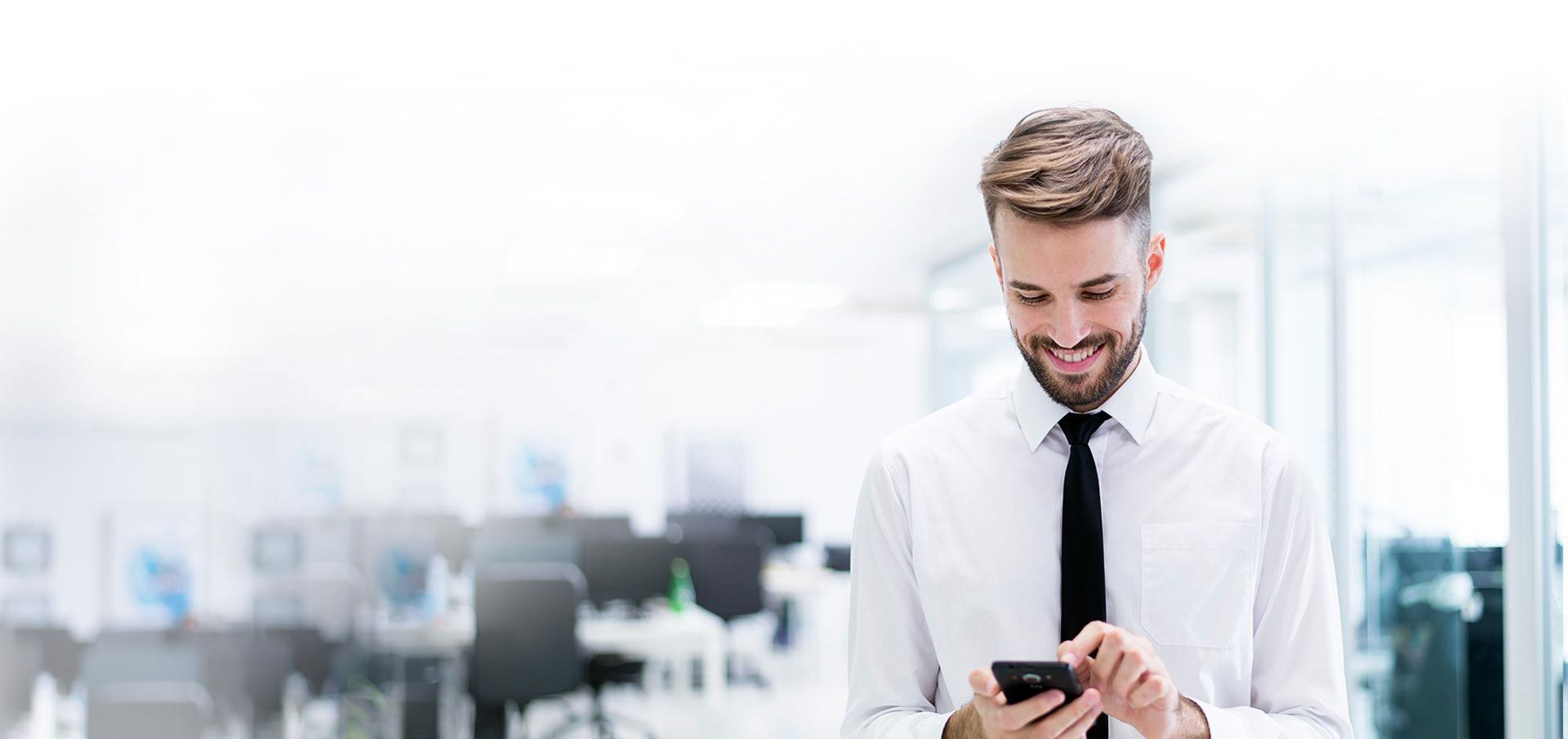 BUILDING TECHNOLOGY SMARTER
A new project needs the best staffing resources that can deliver the best results using cutting edge technologies. Dynamix provides a unique consulting service for its partners. Our staff resourcing allows our partners to match their staff needs with their business demands.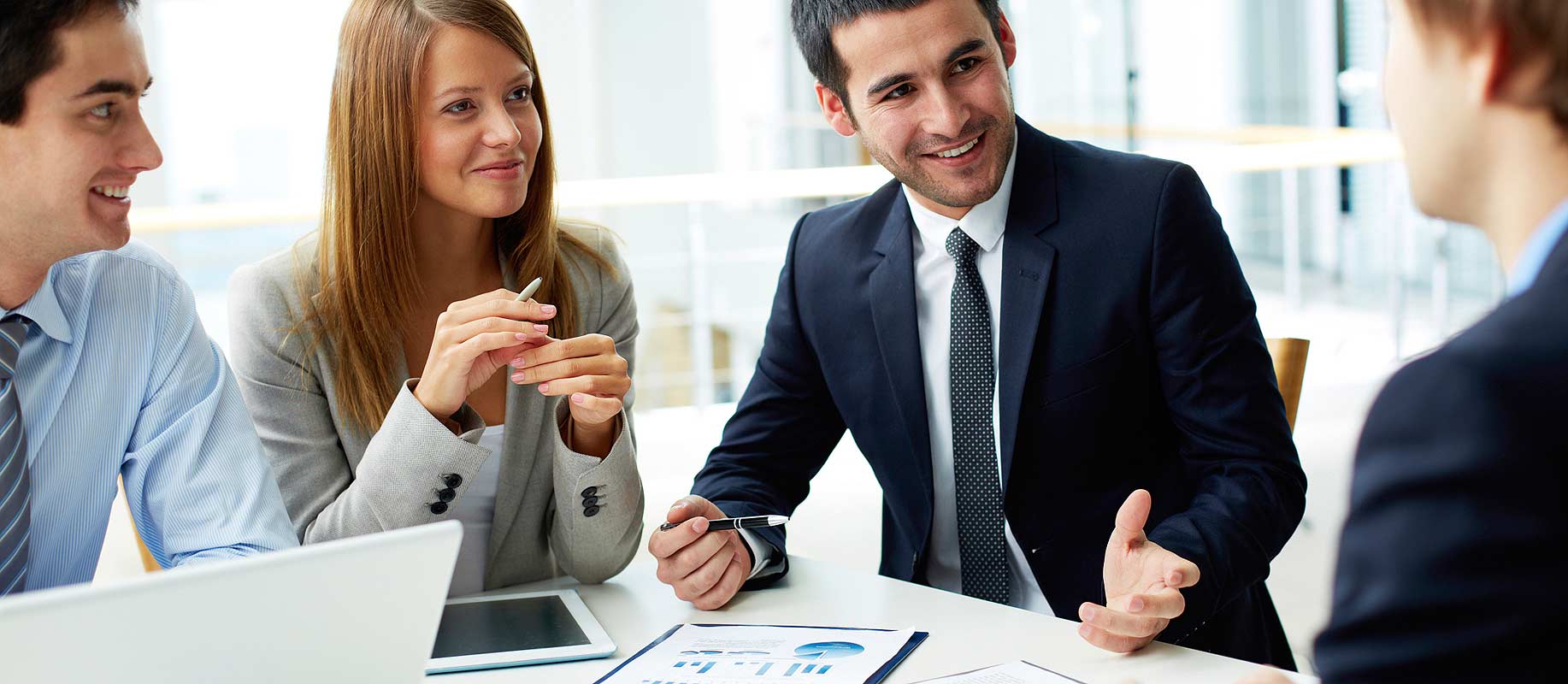 Submit your resume and join us !
We will provide you with exciting and fulfilling missions.
We will help you improve your skills by constantly encouraging new learning through regular training and courses.
We provide generous salary with benefits packages and plenty of growth opportunities. Apply now and join a driven and human oriented team!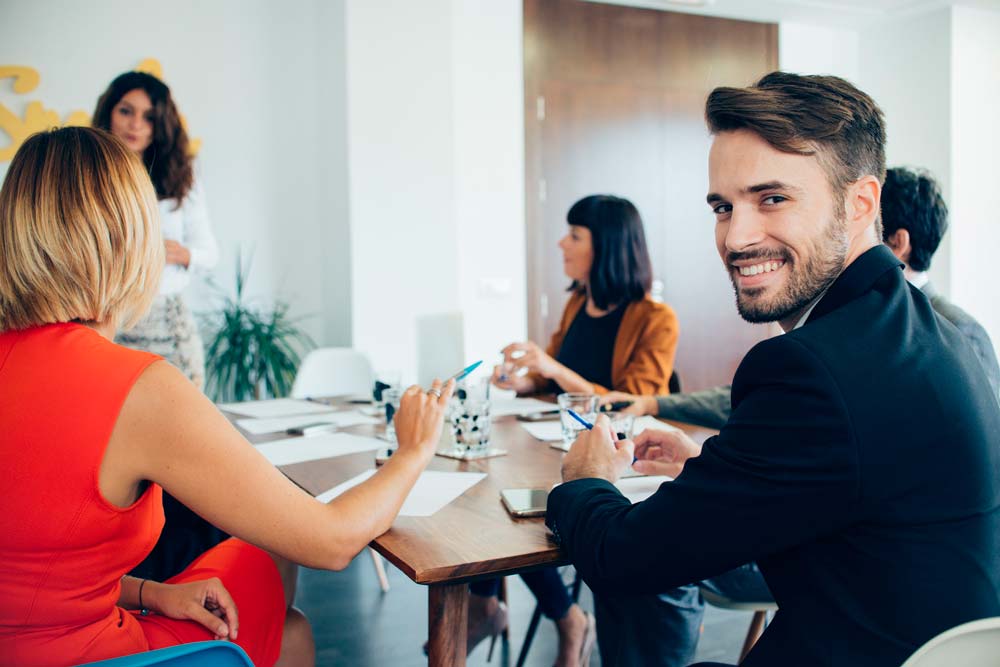 How can Dynamix JAVA SPRL help your business? From rigorously selecting the best JAVA / J2EE developers, from Tunisia, India and Morocco. Dynamix delivers the right talent, so our clients can deliver their projects on time and within budget .Our Java development services will take your business to the next level.
Because expertise is a prerequisite, the Dynamix consultant also possesses the ability to do and say the right thing in any social situation. He is also a creator of performance. Adaptive and understanding any issues, the Dynamix consultant has the key skills to succeed in all of his missions.
Holding people accountable is a fundamental premise of good management. Aware of the issues, always strategic in the missions entrusted to him, the Dynamix consultant acts loyally and ethically.
Expertise

Accountability 

Responsibility

Trust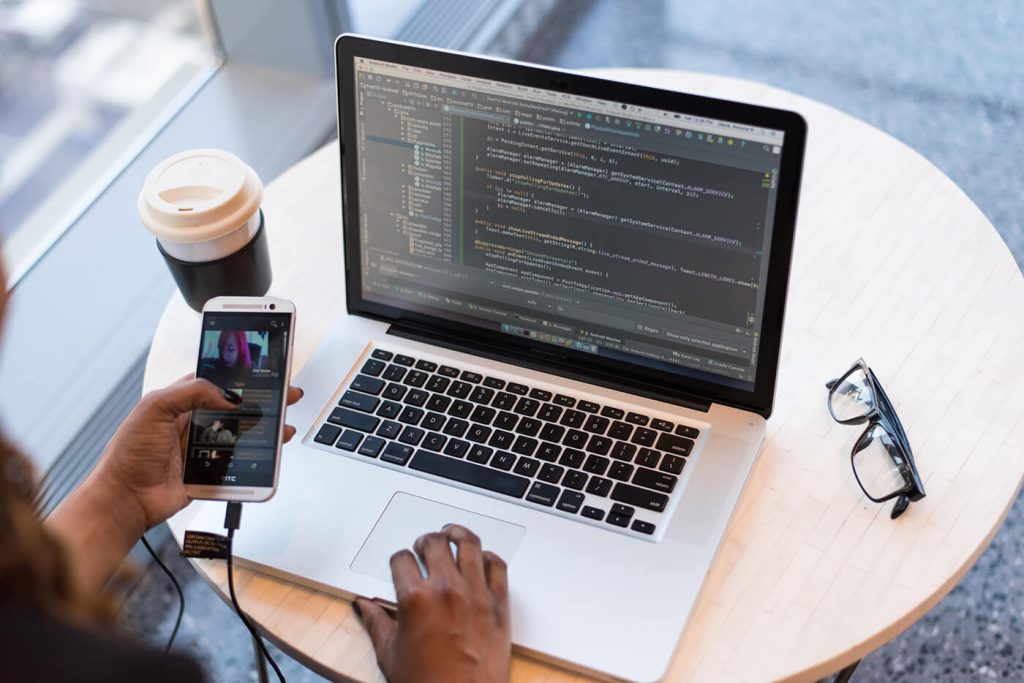 What our consultants say!
"It's an incredible feeling to find someone the perfect job. I get to spend my days talking to all people across the country from all walks of life. It's a pleasure working with Dynamix, They have a global and great understanding of consultants and clients requirements."
" With the help of Dynamix I can now dive deep into emerging technological advancements according to the clients need in my different missions. People at Dynamix are jovial and approachable and helped me collaborate with multicultural teams."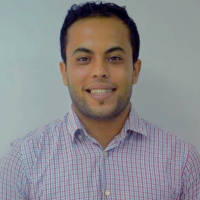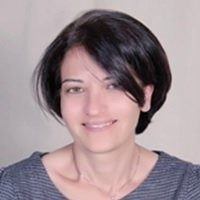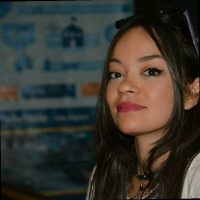 HR and Recruitment Assistant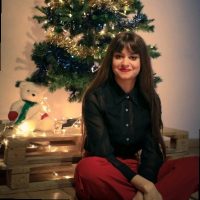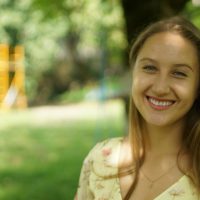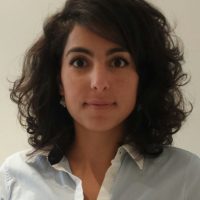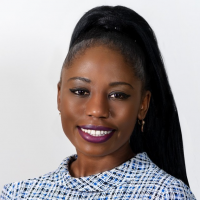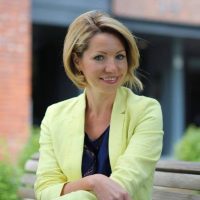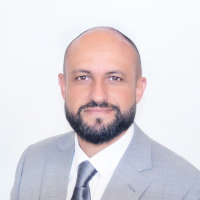 Business Developer & Recruitment Manager