"Team Building in the Office"
"Uniting Teams for Increased Success: The Benefits of Office Team Building"

Dynamix Team – Welcoming New Team Members 
Find out how team building activities can help new team members feel welcomed, integrated, and a valuable part of the team in the workplace
"Team Building Cooking Workshop"
"A FOODIE EXPERIENCE NOT TO BE MISSED!!! "
Dynamix Team – Best Evening « Cooking Workshop »

It was a wonderful and fun. Our team participated to prepare delicious dishes with a great chef.
#teambuilding
"Team building best moments Anger for lunch"
Dynamix online team building « Anger for lunch »  
This is a great ConfCall session for anger management. It helps us understand what triggers our anger. It takes us through scaffolded activities that support our awareness of the types of events that make us angry and provide us with examples of those events to promote discussion.
"Team building best moments Secret Mission "Kayak Quest"
Dynamix JAVA SRL – Best Moments of our  new team building: Secret Mission « Kayak Quest"
So glad we went Kayaking!
It was a fantastic and fun experience. Our team bonded over the activity and strengthened relationships.
"ADVENTURE IN THE WOODS !​"
Virtual team building: Adventure in the woods !
Dynamix JAVA SPRL – Best Moments of our new Virtual team building: Adventure in the woods
Lost in Woods is an virtual team building adventure. There are choices, adventures and consequences. Our developers have to use all of their wit and common sense to plan themselves a route and to find the way to back home.
Virtual team building
STAR WARS
Despite the difficulties and circumstances, thank you to everyone who found the time and energy to be present. We had a wonderful time, learned new and interesting things. Such meetings now are a self-support tool, a defense against depression, self-isolation routines, and the stress of a pandemic. 
An online team building was definitely worth trying out. In the end, we made it happen! Here are the highlights from our first-ever online team building! 

#Online_team_building
#teambuilding 
Bowling provides a casual atmosphere for the team to develop and grow together.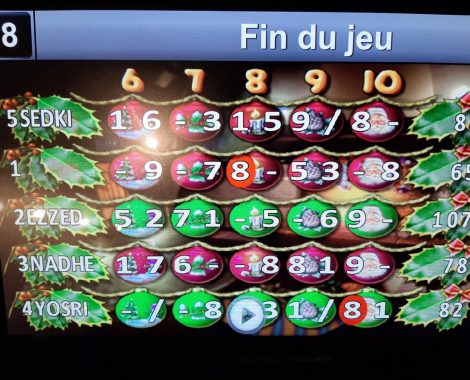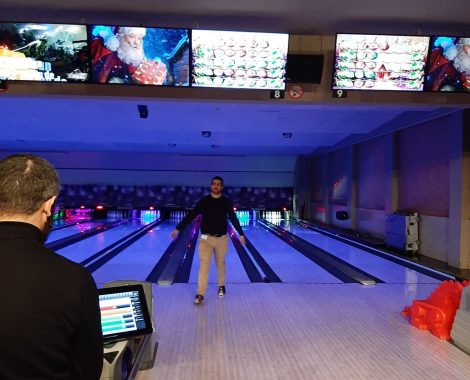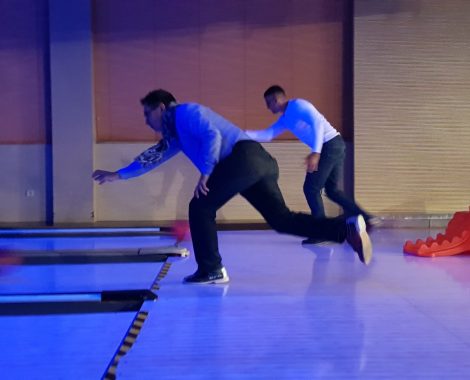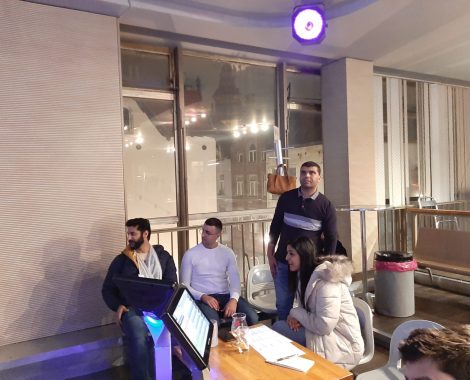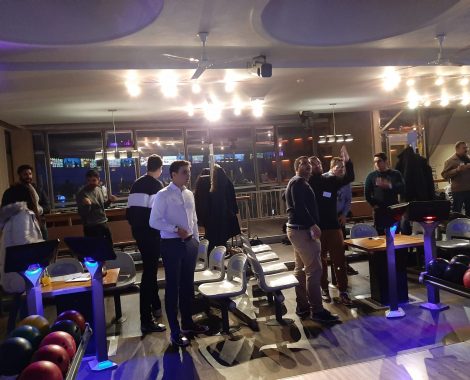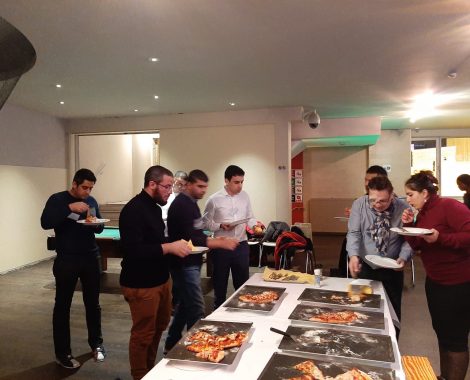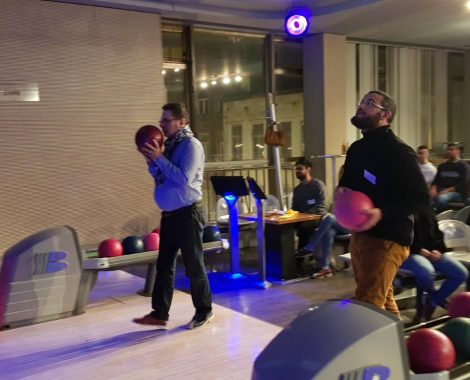 what is a game of bowling?
A game of bowling consists of 10 frames, in which a bowler has two chances per frame to knock down all ten pins.
Bowling Games for Team Building !
Players look to achieve their best scores so that their teammate can get a higher score.
How to temper the chocolate
Once each one has tempered their chocolate, each participant will start crafting their own Pralines before making chocolate from scratch!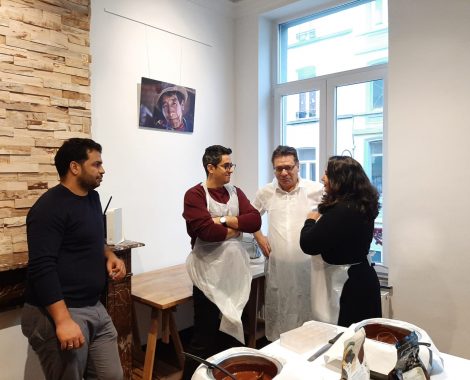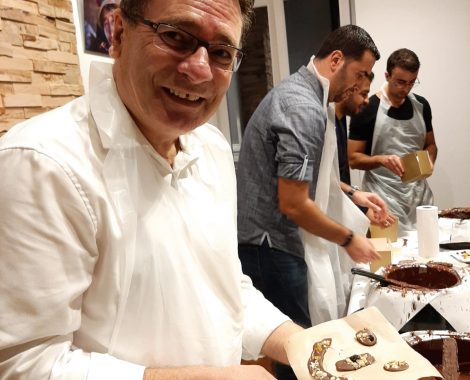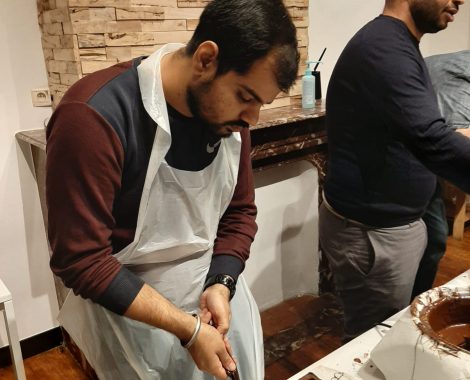 we start working on dark chocolate pralines. While our praline base harden we prepare the filling from scratch (ganache) then create your own dark chocolate mendiants
tasting and hot chocolate making!
the workshop ended by making real Belgian hot chocolate, an amazing drink that really tastes like pure liquid dark chocolate heaven!
"Team Building Karting Race"
Each driver will be informed about track safety, rules, flags and kart functioning to enjoy this experience.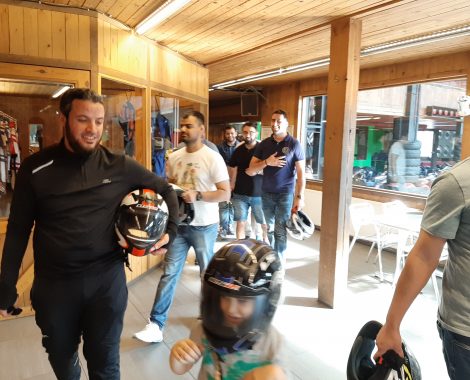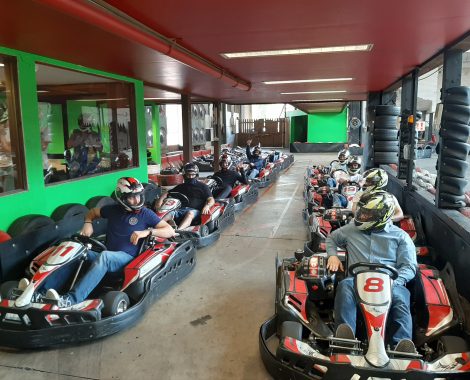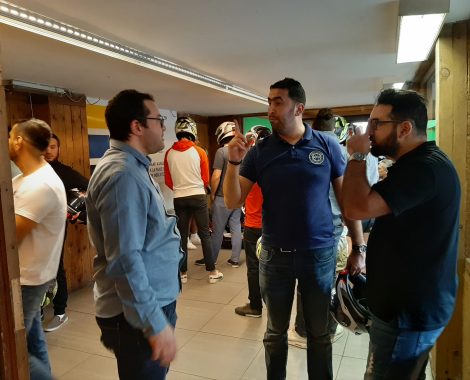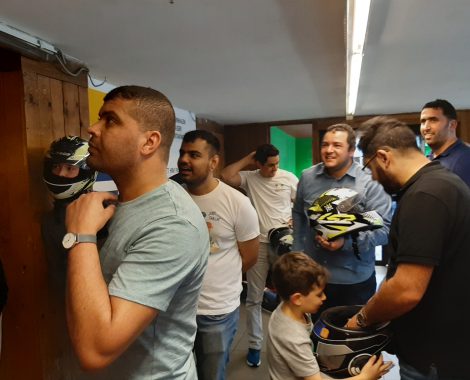 Each pilot has to try its best to reach the podium. Either way, the strategies, partnerships and alliances take the racing team to success.
The ability and skill to steer our kart can lead us directly to glory. In addition, the strategy and teamwork make us the best racing car team.
"Team Building Quest walk"
This activity is inspired with actual events and takes place in the historical setting. Before the game begins.we get a book of instructions and tasks.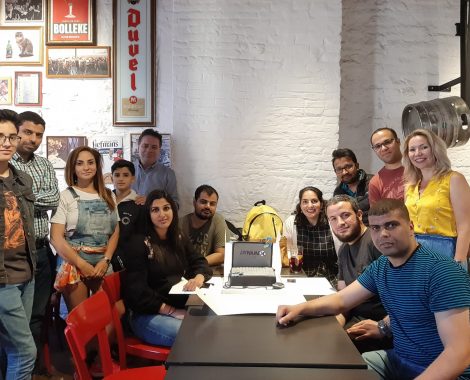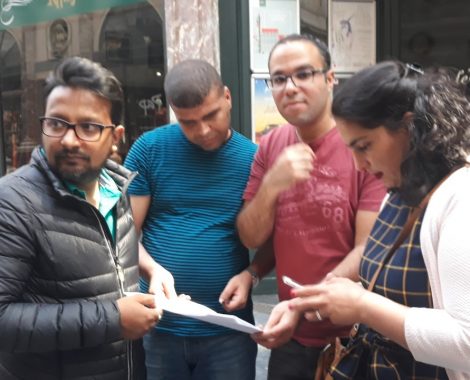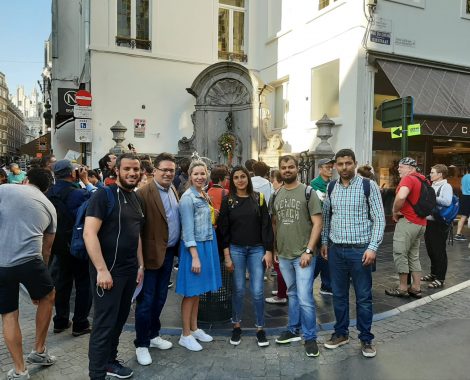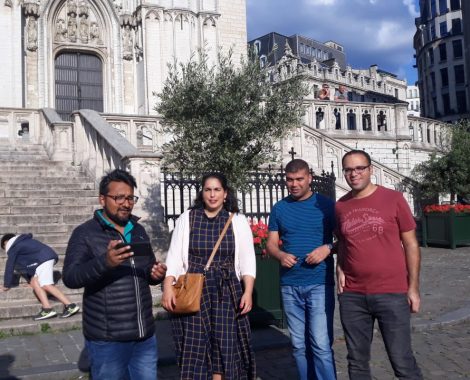 Quest walk  is a set of fun outdoor activities. We're talking gamified exploration of the city inspired by actual historical events. 
"Team Building Karting Race"
 The winner is the first team to solve all the riddles and finds the last location