Dynamix JAVA SRL is proud to welcome Caroline btw as our new Financial analyst! 
Dear team, let us warmly welcome our new team member Caroline who will from now on be responsible for our financial analysis. Good luck, @Cacha! We're glad to have you as our team member
#Team #growingtogether #growingteam #IT #financial_analyst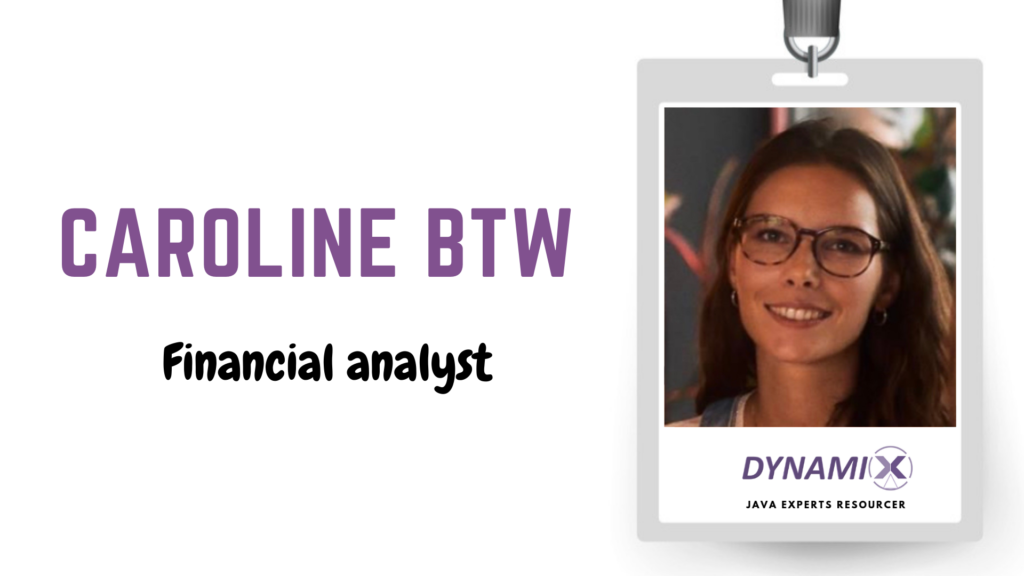 Here are some of our favorite team building activities.These activities are proven to give our team the ability to work and collaborate in a way that's most desirable.
Team building activities that are proven to give our team an edge over our competitors