Reasons to move to Belgium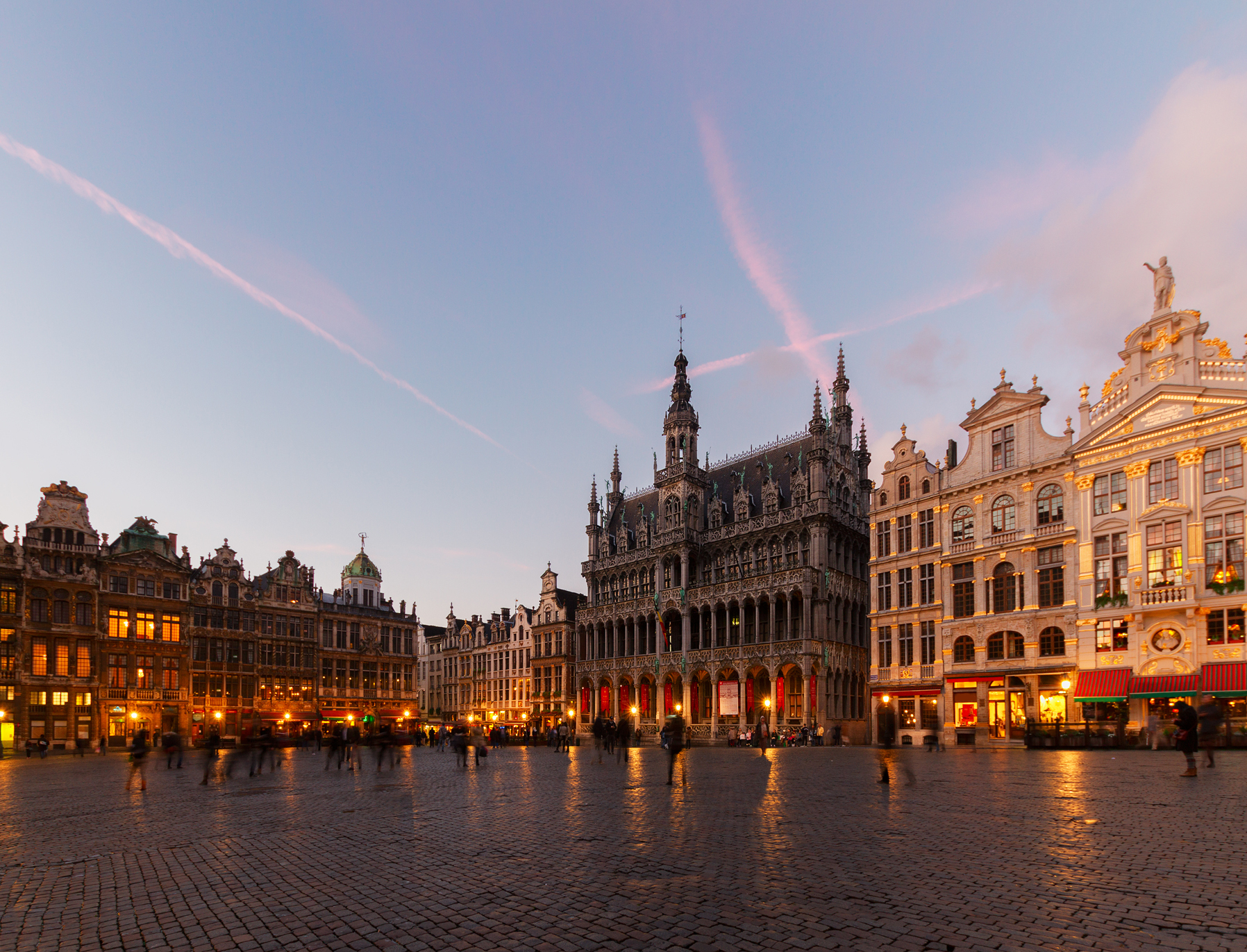 BELGIUM: BRANDNEW AMERICAN DREAM DESTINATION
According to THE TELEGRAPH, the top 10 reasons to move to Belgium are as follows:
1) Healthcare. Medical care in Belgium is excellent overall. Patients can consult with a specialist directly, bypassing the need to go via a GP. Alternative healthcare, including osteopathy and homeopathy, is partly reimbursed by the state.
2) Childcare. Kindergartens are heavily subsidised, and school is free for children from two-and-a-half years old. There is a range of education styles on offer, from traditional Catholic to progressive Steiner schools, as well as fee paying international colleges.
3) Humour. Get to know them and you'll be surprised how fun Belgians are. Selfdeprecation and silliness are de rigeur….
TOP 10 MUST DO's FOR ANYONE MOVING TO BELGIUM
If you remember the story about Cinderella, the girl had to come back home before midnight – if not, the coach would turn into a pumpkin, horses into mice and her dress into tatters.
Of course, none of that will happen to you once you come to Belgium; however, if you had a fairy god mother to guide you, her advice would probably touch upon a few of the issues stated below. 
* Report to immigration and register your address. You must first register with your local municipal administration office/town hall (maison communale/gemeentehuis) upon eight days of arriving in Belgium….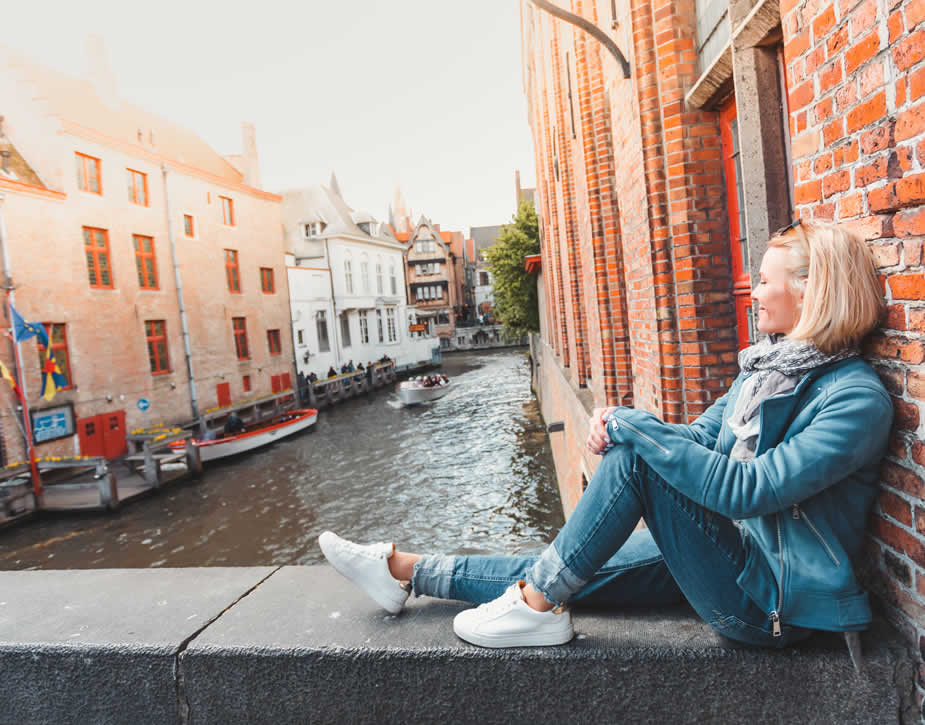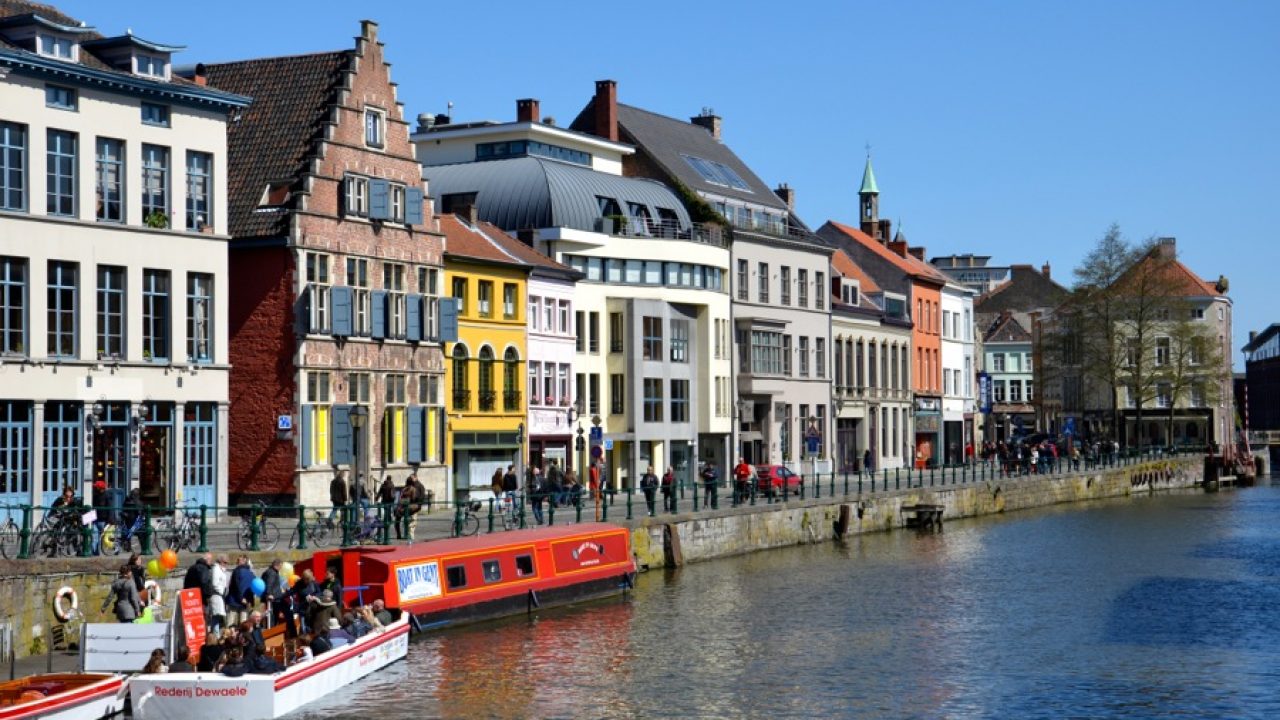 UNKNOWN BELGIUM: 15 BELGIUM FACTS TO SHOCK YOU
1. Belgium can function without a government for 589 days and people find it acceptable. Some things just take time, they say. Others argue that it is actually even better this way because we didn't have any tax increases during that period.
2. Belgium has three official languages and none of them is called Belgian. People speak Dutch, French, and German in different parts of the country.
3. Belgium's football team – the Red Devils – is number 1 in the world on the FIFA ranking. Football (soccer) is the only thing that can unite all Belgians and make them forget all the differences and disagreements, even if for a short while.
4. You can find more than 30 types of different waffles and 10 types of potatoes in an average Belgian supermarket. In fact, most Belgian waffles in Belgium don't taste anything like Belgian waffles in the U.S….