DYNAMIX BELGIUM LOOKS for IT consultant
– Participate in design discussions, and translate business requirements into technical tasks.
– Contribute in all phases of the development lifecycle
– Plan and execute all deployment of system features and monitor for successful integration, maintaining the system throughout its lifecycle
– Conduct the testing of completed code modules, fixing code as needed to ensure a smooth
system deployment with the intended functionality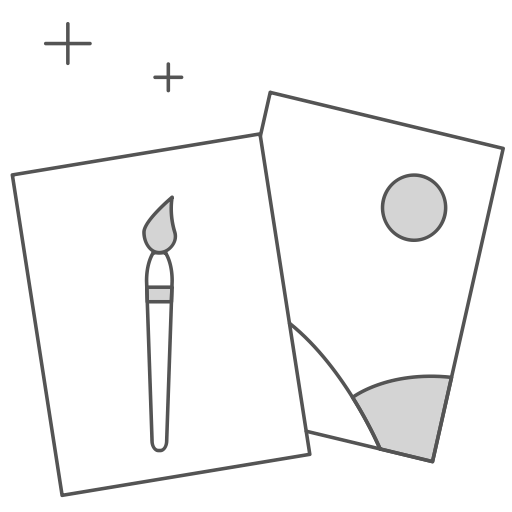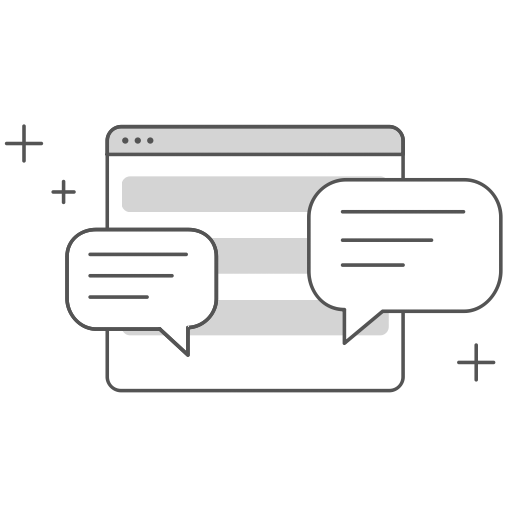 – You graduated from an engineering school with a degree in computer sciences/software
engineering
– You have 5 years of real-world experience developing complex data-driven applications.
– You are fluent in French and English
– You will work as an  IT consultant in Belgium and You will join a firm that put the human  relations at the heart of its identity.
– Long-term contract, a work permit, a residence permit, a family reunion…
– An attractive salary package and other extra-legal benefits.
– An international career and working within European projects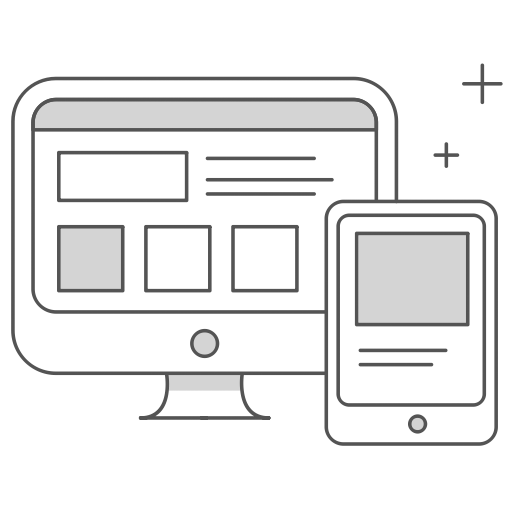 Submit Your Resume Online And Let Us Help You Find Your Next Job Opportunity.​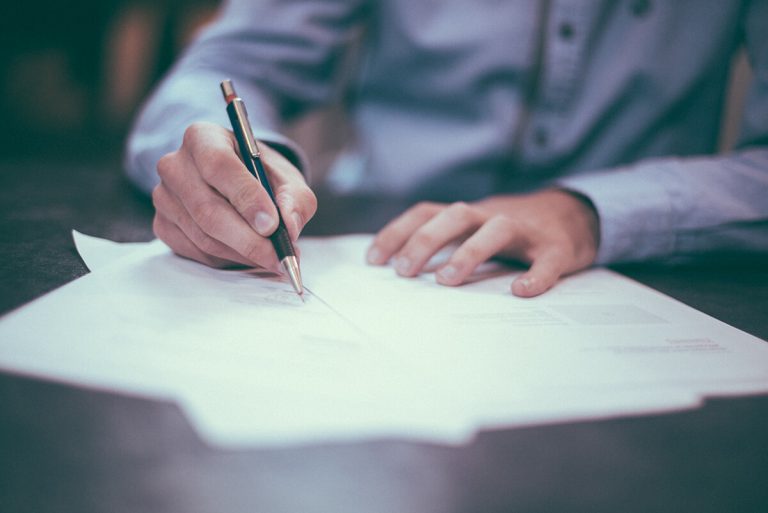 DYNAMIX BELGIUM LOOKS FOR JAVA/J2EE DEVELOPERS​